Helgøy Skyssbåt is a family-run charter company of high-speed vessels, accommodating anything from 6 to 147 passengers. Our vessels are modern with comfortable interior lounges and beautiful views.
We make every effort to ensure a memorable trip for our passengers. We look forward to every cruise and are eager to welcome you aboard.
Our company is located in in Hjelmeland municipality, and we offer boat transportation, on-call marine services, crew changes and sightseeing and more. Contact us and we will tailor your trip to your request.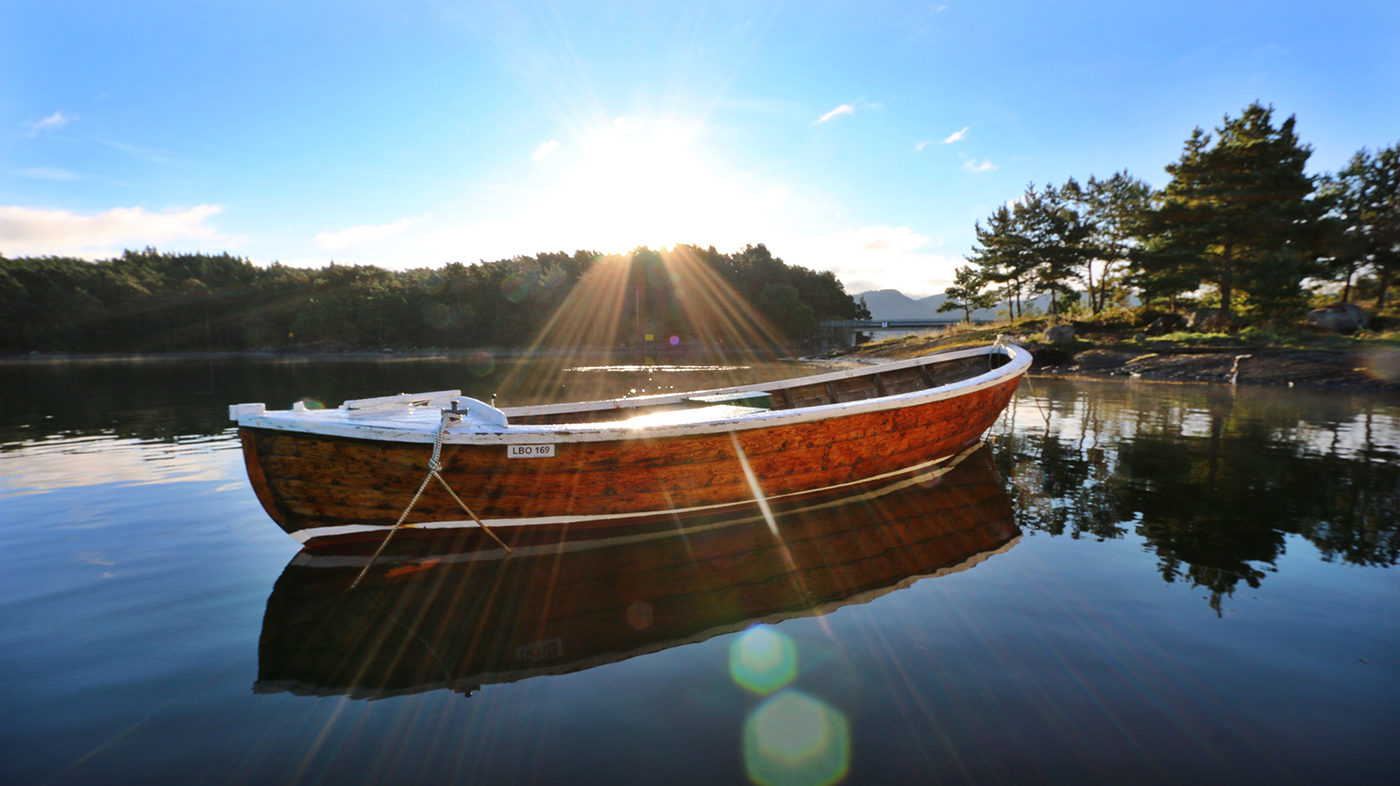 Company history
Jon Arne Helgøy started in passenger traffic in 1982 with the wooden boat "Helgøy". It began by transporting school students across the channel separating Grønvik and Helgøy. Operations has seen slow and steady growth, where it finally saw the emergence of Helgøy Skyssbåt AS, which was founded in 2001. The company is owned and operated by the Helgøy family.
Today we are 12 employees, and sail more than 100 000 nautical miles annually. This distance is equivalent to 4,5 times around the equator.
Helgøyvegen 9
Fall 2018 we moved into our new facility on Helgøyvegen 9. Here is our headquarters and main base. The facility houses both offices, a warehouse and workshop. In the harbor, our boats are ready and awaiting new missions.